WHAT'S IN STORE FOR YOU THIS MONTH…
I'm really excited about this one. When I think of lime, I think of crisp, clean, mild, but with flair. Enjoy!
Guess what?!?!
We have inventory. Check out our selections.
I love being able to test and touch items that I think others will enjoy. We aim to provide you with the best options out there to build out your home bar.
Enjoy!
Also, continue to provide suggestions! We're all ears!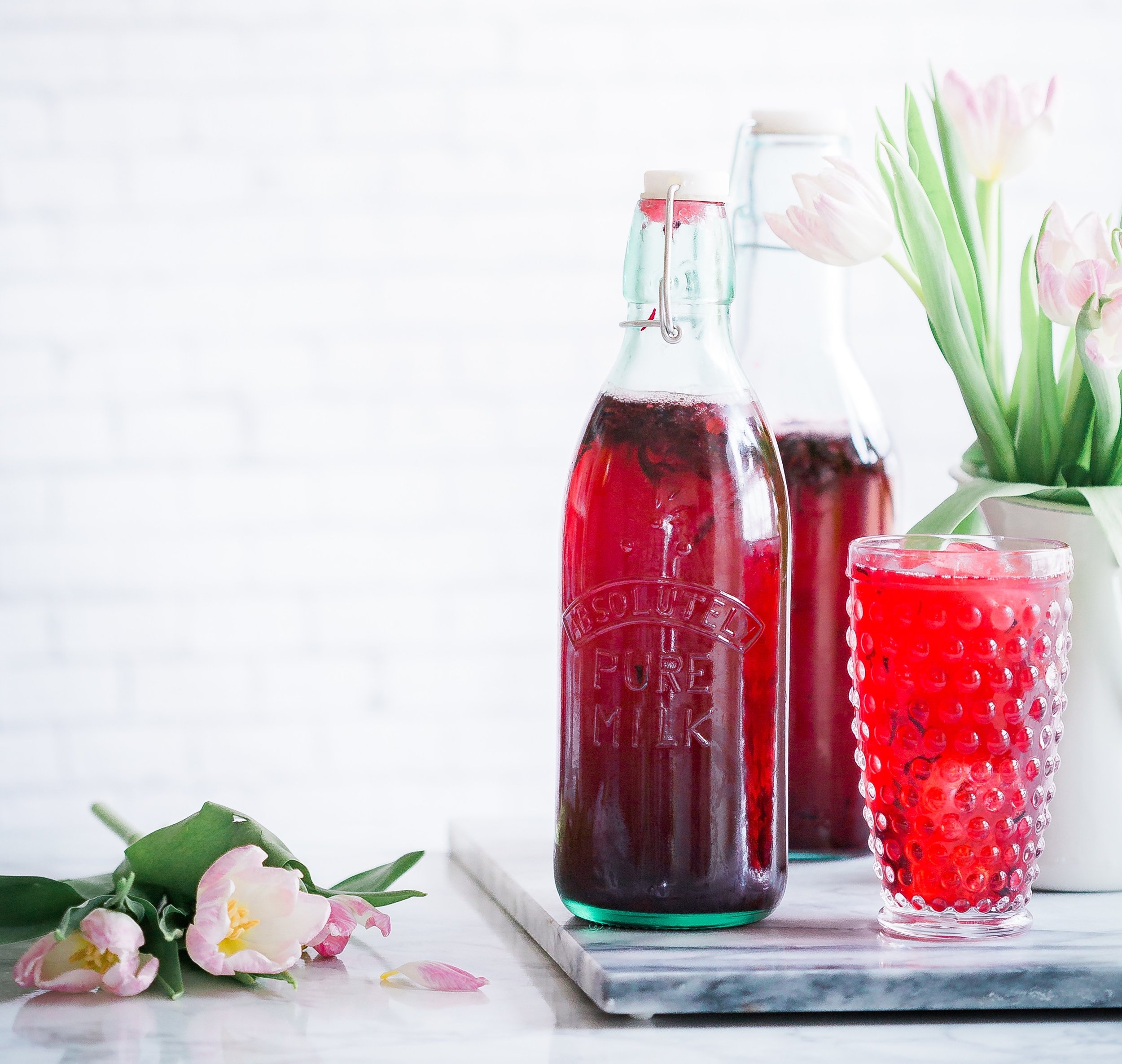 We continuously look for fun and intriguing activities to get into to learn more about the craft of cocktail making. We want to make sure that you have an opportunity to join.
Visit our Meetup group at https://www.meetup.com/The-Bitters-Reality/ to join the fun.
Books I'm reading or skimming. Things I'm writing or talking about. All blogging, all the time.